Rock & Ride 2021
Contest Rules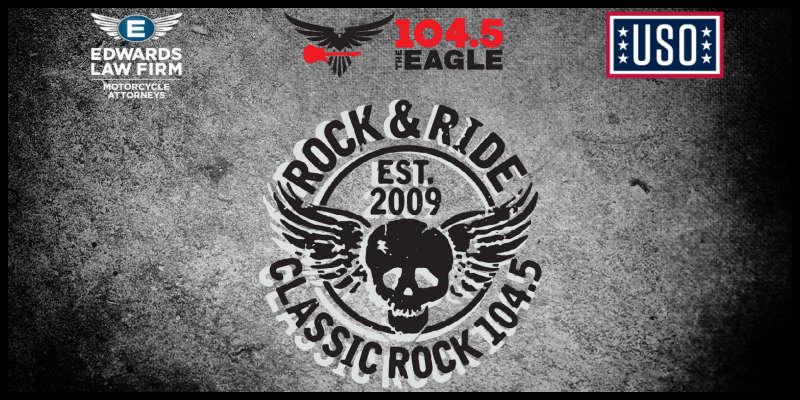 Classic Rock 104.5 The Eagle and Edwards Law Firm present the 11th annual Rock & Ride. The biggest motorcycle event in South Texas is happening Friday, October 8th and Saturday October 9th, 2021 in Corpus Christi.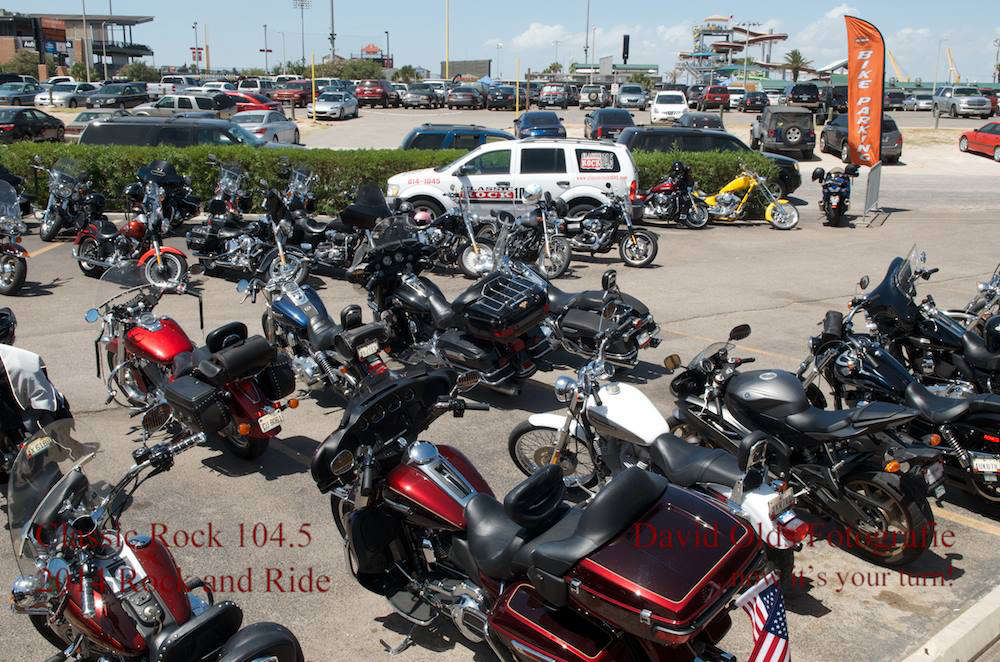 This year's event will raise funds for our military. 100% of the registration proceeds will go to the USO of South Texas.
Rock & Ride is a poker style motorcycle run around Corpus Christi Bay. The ride starts Saturday, October 9th at Corpus Christi Harley Davidson and continues to no less than 6 locations throughout the Coastal Bend, including Brewster Street Icehouse, House of Rock, Shorty in Port Aransas and more.
Best hand wins $1,000 and worst hand wins $250.
Early registration is now open. Register online here. Registration forms are available at Dynamo Cycle. Fees are $35 for a single and $50 for a double. They will be $5 higher the day of the ride.
The ride culminates at Concrete Street Amphitheater for the Rock & Ride Concert featuring Led Zeppelin II, the worlds top Led Zeppelin tribute band. The concert is free to attend and open to the public. The concert will feature food trucks, vendors, motorcycle displays and much more.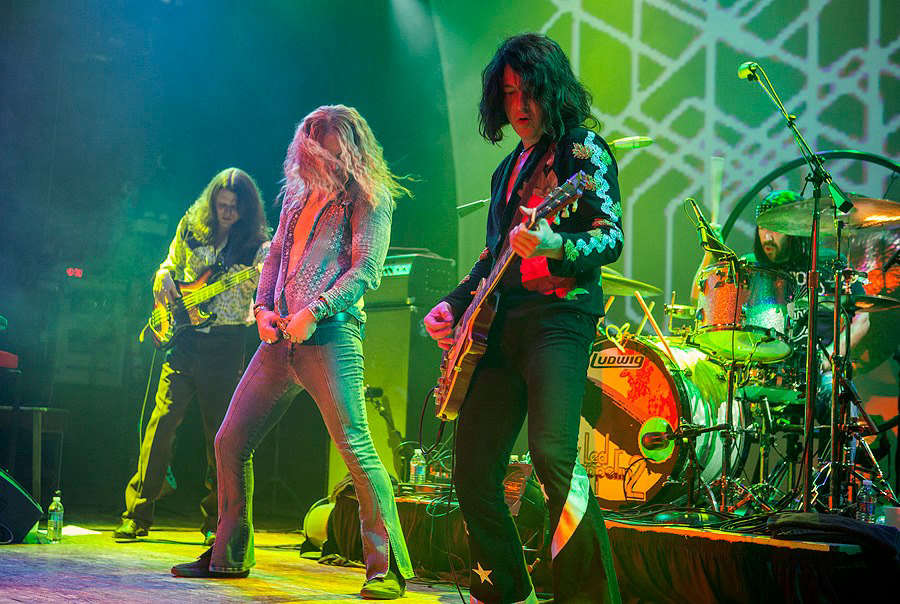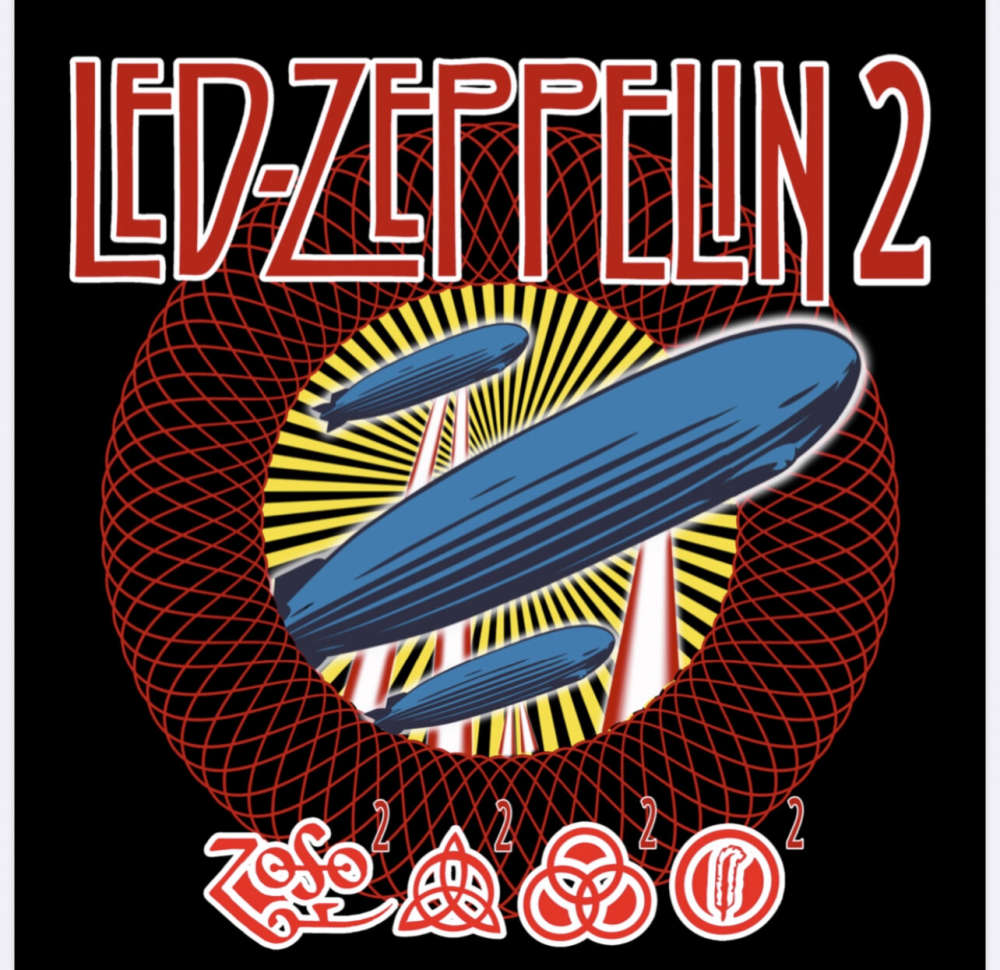 The event kicks off on Friday, October 8th with the Packet Pick-Up Party at Brewster Street Icehouse.
Schedule:
Packet Pick Up Party 5p-8p (Friday, October 8th)
Brewster Street Icehouse
Pick up your packets starting at 5pm (Registration for the ride will be available)
5pm – 8pm: OTB performs live
Day of Ride: (Saturday, October 9th)
Start: 9am-11am: Corpus Christi Harley Davidson. (Registration the day of the ride will be available)
Stop 1: 9:30a – Noon: Explorer USA RV Supercenter
Stop 2: 10am – 12:30pm: Corpus Christi Cycle Plaza
Stop 3: 10:30am-1:30pm: The Boathouse
Stop 4: 11am – 2:30pm: Shorty's in Port A
Stop 5: 11:30a-3:30p: House of Rock's, 511 Star Street
Stop 6: Noon- 4pm: Brewster Street
Turn in Cards at Concrete Street: 12:30p-5pm.
Concrete Street:
Gates open at Noon
2:30 till 4p Relic
4:30-6p Cruise Control
6:00pm: Announce best hand
6:15-7p Cruise Control
7p Rock Star Look Alike Contest
7:30 Led Zepp 2
For more info: