Coastal Bend Connections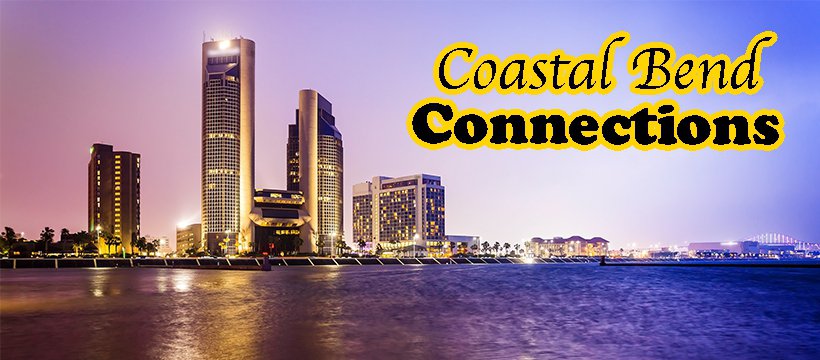 Paws & Claws of the Coastal Bend
About Paws & Claws and our Fur Ball Event:
On behalf of the members of Paws and Claws of the Coastal Bend, we would like to thank you for taking the time to learn about our cause and the many animals in need in our community that this wonderful group helps.
The population of neglected, abandoned, and abused dogs and cats is on the rise due to the current pandemic. Area rescue organizations are working diligently to ensure these animals get their chance at their forever homes. This year, we are focusing our efforts on Furever United Rescue, Shelter a Mutt and Peewee's Pet Adoption World & Sanctuary. These shelters do not receive funding from government entities or support from national associations. This is why we look to YOU, so rescue organizations like these can continue saving the lives of these orphaned animals.
In past years, Fur Ball has been a huge success due to our generous community donors! Thus, we have decided to once again host one phenomenal affair. Fur Ball will be held at The Venue at Inspiration Park, located at 6056 Ocean Drive, on November 13th at 6:00PM. Click here for tickets.
As we celebrate our annual fundraiser, we invite you to enjoy a festive evening among other animal-loving guests while you dine, drink, bid on our wide selection of silent auction items, take a chance on our popular raffle prizes, and enjoy the fabulous entertainment.
This is our major fundraising event of the year, and we need you! We also accept donations all year long to continue to support various local grassroots organizations giving the time, resources, and compassion to these animals in need. Go to www.pawsandclawscctx.org to learn how you can help.