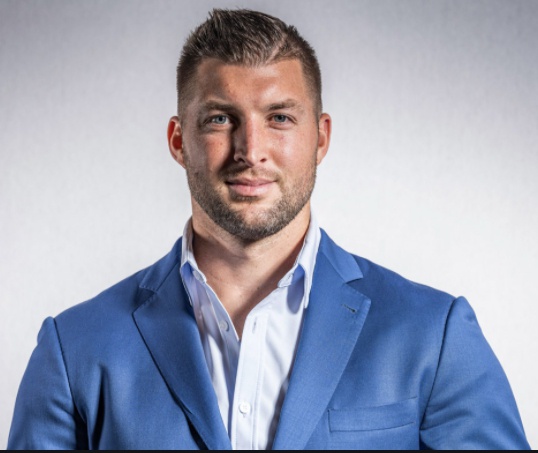 Thursday, February 25, Reach Ministries will host Expand Your Reach, a live event, featuring keynote speaker, two-time National Champion, first round NFL draft pick, Heisman Trophy Winner and New York Times Best-selling Author, Tim Tebow. The event will take place from 7-9pm at the American Bank Center.
Reach Ministries, led by Executive Director, Greg Hood, is a faith-based organization setting forth the objectives to gather, grow, and give to the community. A product of growing in faith is giving charitably. The proceeds from the Expand Your Reach Event will benefit families in need to help eliminate $5 Million in Medical Debt.
Tebow, the son of two missionaries, was raised a devout Christian and passionate volunteer. In 2010, he founded the Tim Tebow Foundation, dedicated to bringing faith, hope, and love to those in need. A man of strong beliefs and convictions, he will share his incredible story of life's highest and lowest moments and his experience in overcoming adversity, pursuing his dreams, staying faithful, and finishing strong.
Sponsorships including Pre-event Meet & Greet opportunities with Tim Tebow are available as well as individual tickets for purchase. For sponsorship opportunities please contact events@reachministries.co or you can visit https://reachministries.co/tim-tebow-event. For individual tickets visit Ticketmaster at An Evening with Tim Tebow – Expand Your Reach.
Reach Ministries of Corpus Christi is a registered 501 (c)(3) organization. Founded in 2011, Reach Ministries is committed to GATHER our community safely, GROW faith through meaningful studies, and GIVE charitably to those in need.